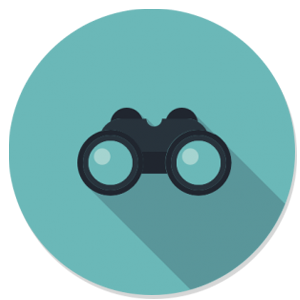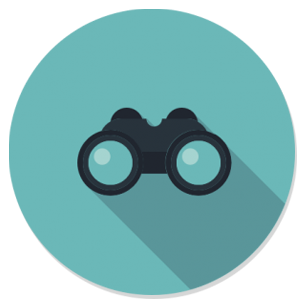 Bohol is a prime eco-cultural tourism destination and a strong, balanced agro-industrial province, with a well educated, God-loving and law-abiding citizenry, proud of their cultural heritage, enjoying a state of well-being and committed to sound environment management.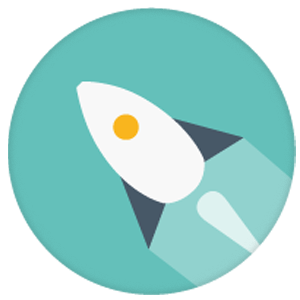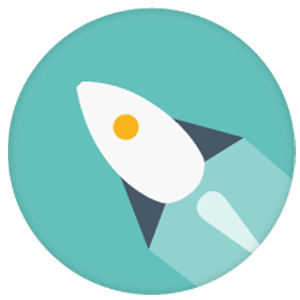 To enrich Bohol's social, economic, cultural, political and environmental resources through good governance and effective partnerships with stakeholders for increase global competitiveness.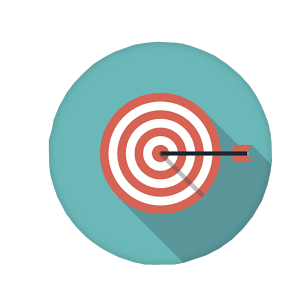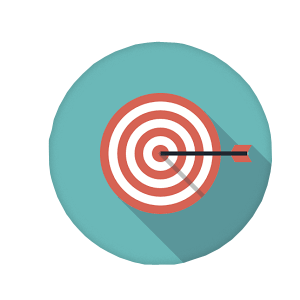 1. Environmental Protection and Management;
2. Social Equity;
3. Delivering quality services;
4. Local/Regional Economic Development and Strategic Wealth Generation;
5. Responsive, Transparent and Accountable Governance.