Short for Telephone and Radio System Integrated Emergency Response 117, TaRSIER 117 is Bohol's response to RA 10121 or the Philippine Disaster Risk Reduction Management Act of 2010. Created through Executive Order No. 7-A and launched on March 25,2011, TaRSIER 117 is part of the Provincial Disaster Risk Reduction Management Council, which deals with concerns on public service and maintenance of peace and order, including the immediate provision of aid and assistance to victims of natural or manmade calamities. The said Council is chaired by the provincial governor himself, Atty. Edgar M. Chatto.
With its main nerve center located at the Governor's Mansion, the TaRSIER 117 has direct links with response units from the local and mational agencies, and has forged partnerships with various private sector and volunteer organizations. TaRSIER 117 is mainly coordinative. Though, it has an Emergency Response Unit with a ready ambulance, on standby 24/7, as with the Rescue and Retrieval Team, the whole TaRSIER 117 can, for that matter, it is mainly a call and command center that receives calls and dispatches the appropriate response to any emergency wherever in the province. TaRSIER 117 facilitates for police and fire assistance, medical emergencies, and even weather monitoring.
Currently, the TaRSIER has three units: (1) Communications Unit, which handles incoming calls and dispatches or contacts the appropriate agency to respond to any emergency; (2) Emergency Medical Unit, which, equipped with an ambulance and personnel trained in emergency primary care, responds to medical emergencies within its area of responsibility; and the (3) Rescue and Retrieval Team, that which responds to search, rescue and retrieval or evacuation incidents. They are constantly upgrading to give better services. The team also gives technical trainings to other quick response units.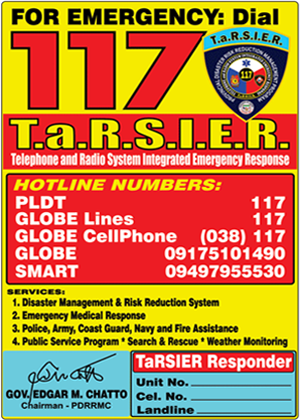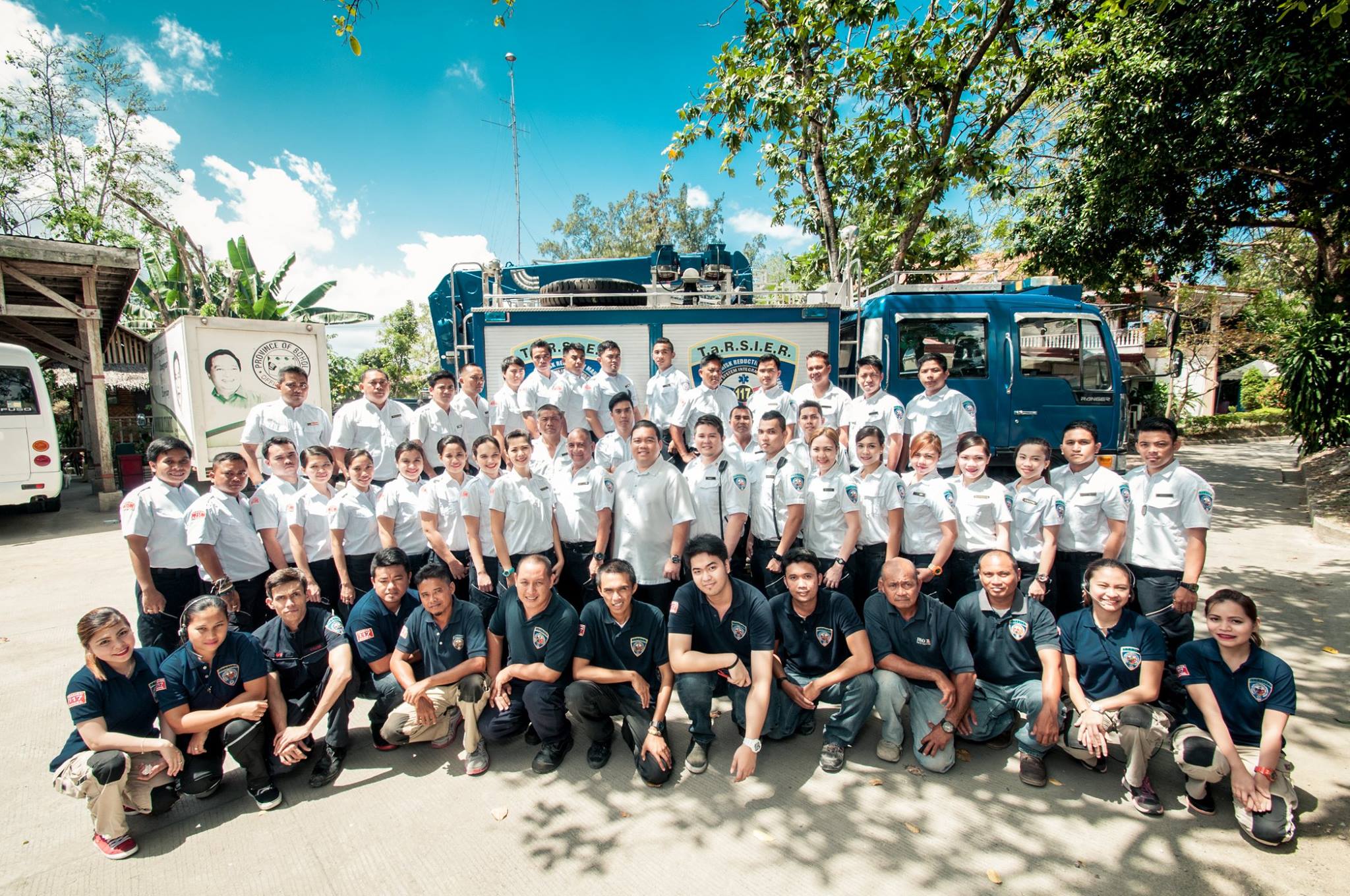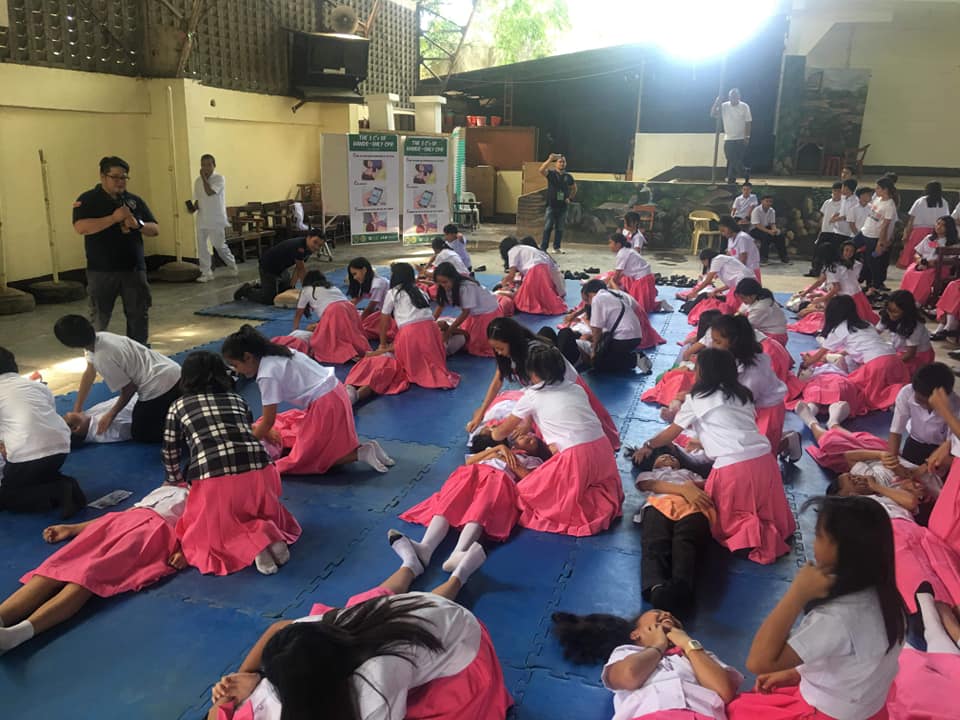 With this year's theme - CPR-READY FILIPINO FAMILIES a Natiowide Simultaneous Hands-Only CPR Campaign 2019 conducted at Dr. Cecelio Putong National High School. In partnership with the Department of Health, Bohol PDRRMO, TaRSIER 117, Department of Education City School Division, and Dr. Cecelio Putong National High School Faculty and their Grade 7 students.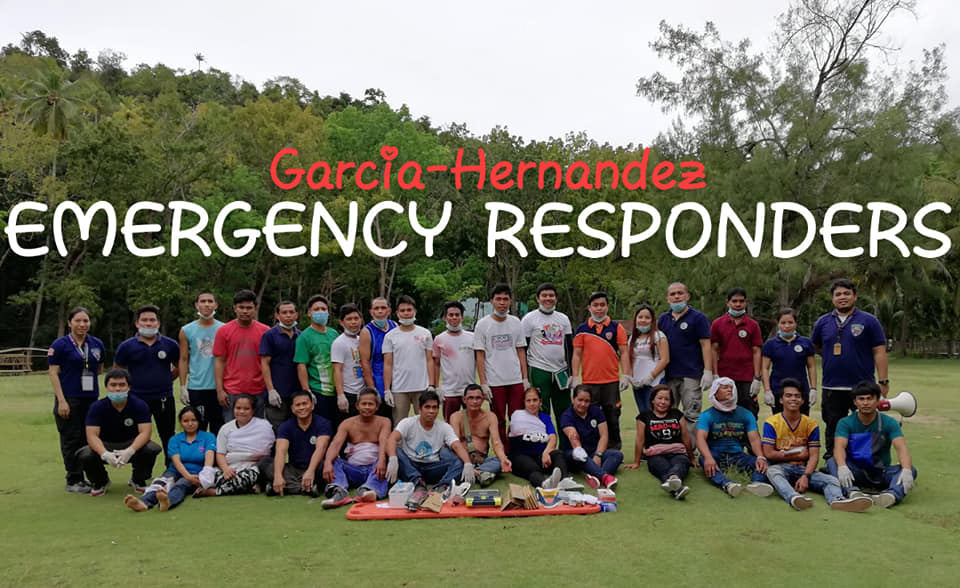 Responded a Bombing Incident at Roxas Park Camping Site as a Simulation Drill/Exercise done on their last day of Training.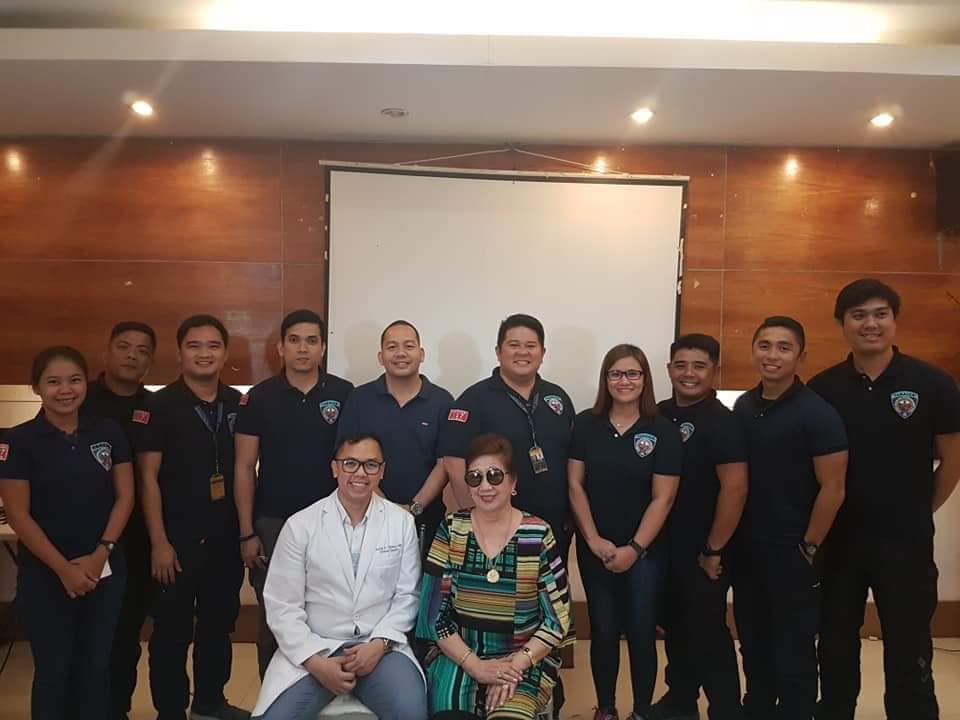 Staff of Bohol PDRRMO and TaRSIER 117 including our partners from City DRRMO, Dauis Emergency Response Unit, Rotary Club, Medical Outreach Unit, PNP Health Services, BFP, and other NGOs attended the Basic Life Support and Trauma Management conducted by a US Army Surgeon in partnership with Gift of Life Foundation.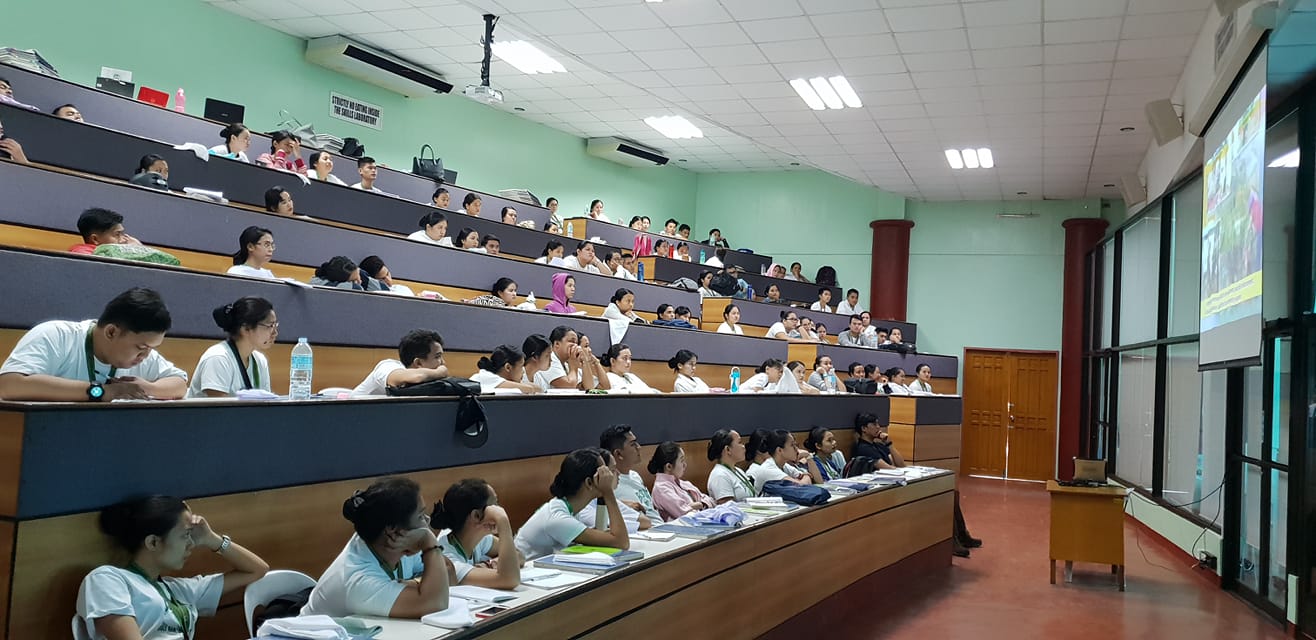 TaRSIER 117 trainers conducts 3 days Emergency Nursing to the senior nursing student of Holy Name University. — at Hnu Dampas Nursing Bldg.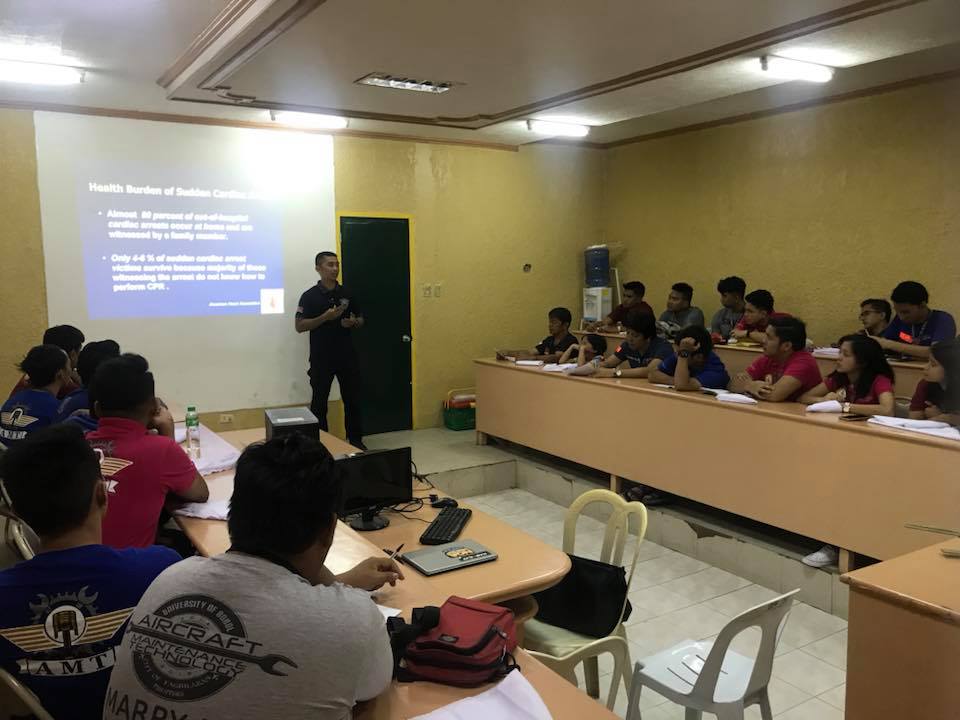 TaRSIER 117 staff conducts BLS-CPR Training for Lay Rescuer to the graduating B.S. Aviation Maintenance Technician students of the University of Bohol.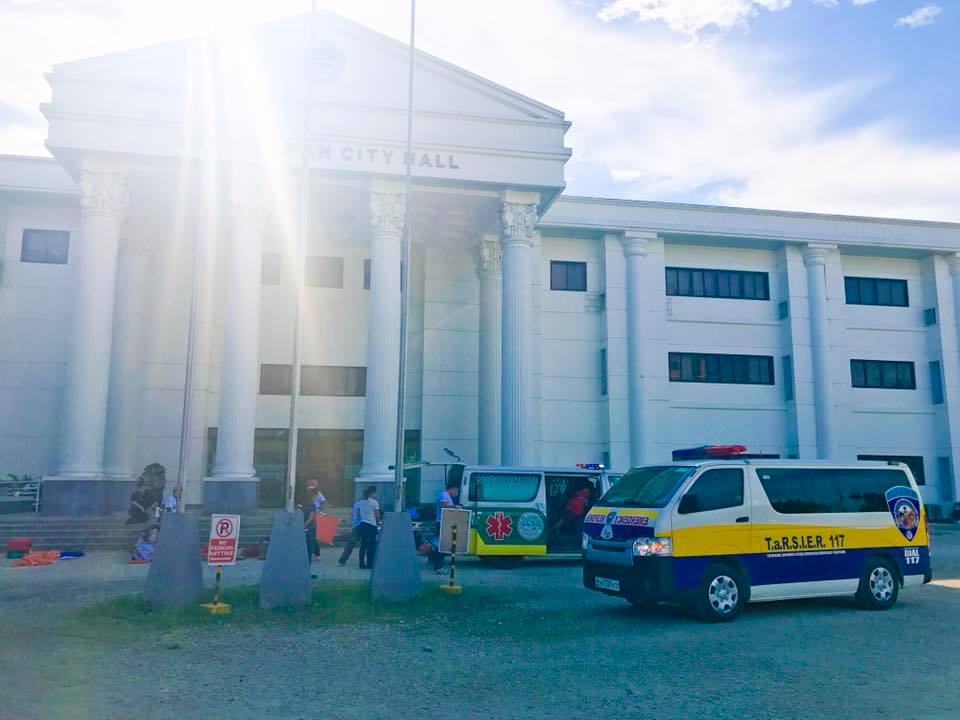 A Mass Casualty Incident Drill infront of the City Hall together with the Tagbilaran City DRRMO Medics.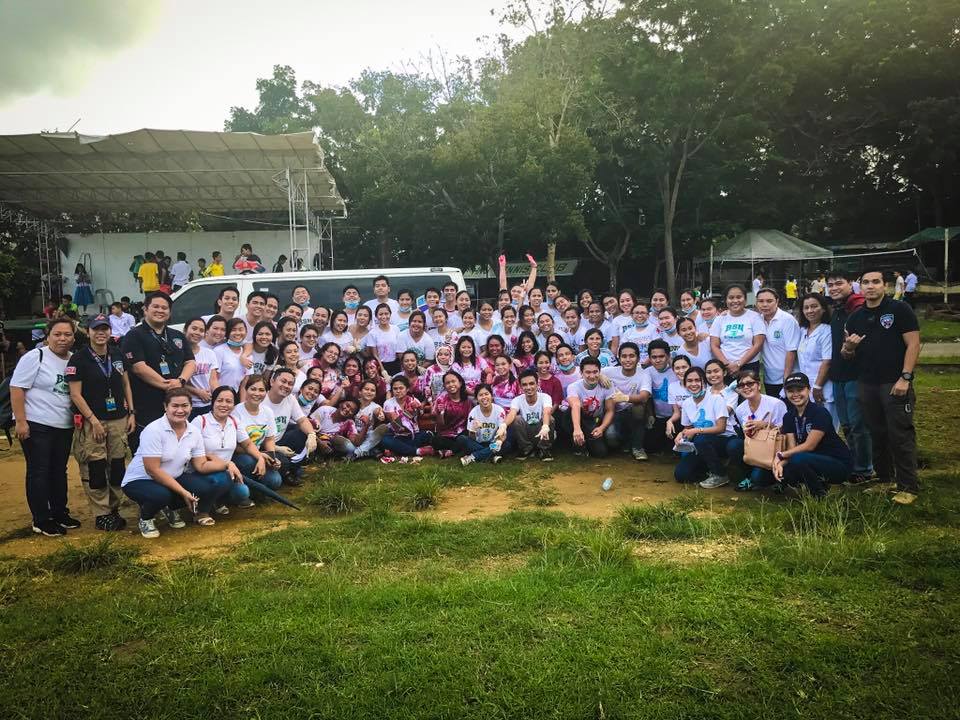 TaRSIER 117 conducts 6 Days Training on Emergency and Disaster Nursing to the graduating students of Holy Name University - Department of Nursing and Medical Technology.